Nice to get an annual blog report. This helps me set goals for 2015. I know that I need to be consistent and instead of pushing myself to post 5-7 days a week, I'm committing  to posting on Sunday, Tuesday, and Thursday. Those are the days that make the most sense to me and are the most doable. I've also pledged to post my entries on my personal Facebook page and not just my PeculiarPearl Facebook page as this will provide me with more exposure. I've been a bit fearful of doing this BUT I gotta push through that fear and hit SHARE. My goal is to be able to utilize my blog as an arm of my speaking/facilitation career that I have also pledged to build this year and it serves as an alternate form of providing knowledge through my role as a leadership educator. I share my full self and I promise that when I post, I'm being my most authentic self. You are getting the stories that occur at the intersection of all my identities. This blog has been a part of my life since 2011 and it has helped me make meaning of my life experiences. It is the most effective form of reflection that I have in my life. Thank you to those who have taken the time to read, like, comment, and share. I hope you're just as excited about PeculiarPearl in 2015 as I am as I type this post.
Thanks for reading!
Krystal aka Peculiar Pearl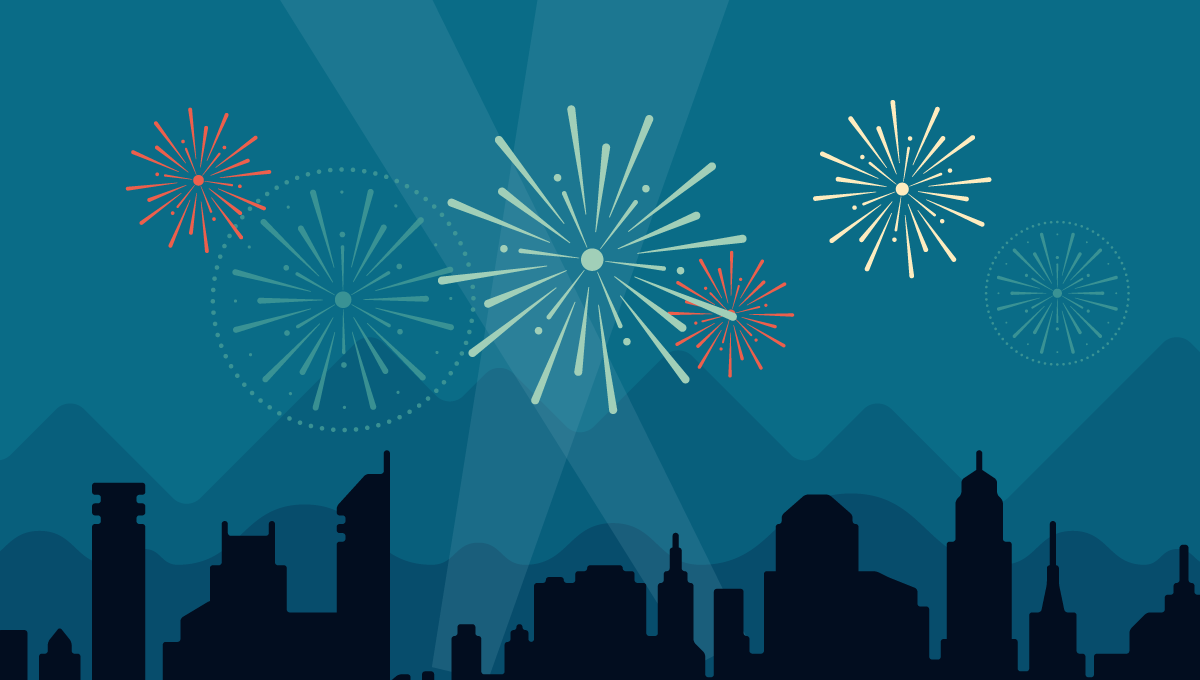 Here's an excerpt:
A San Francisco cable car holds 60 people. This blog was viewed about 3,500 times in 2014. If it were a cable car, it would take about 58 trips to carry that many people.